Saving the native wildlife of NZ is a core focus of Good Wood Products. 
Starting out, we were building products for conservation groups across New Zealand, getting out with the groups to assist in setting up lines and generally saving the native wildlife of New Zealand.
During COVID-19 Lockdown 1.0, I designed and built a desk for my mate Katie - Enter The Katie Desk. 
Continuing to grow the conservation side of things, we also expanded to a few new products that help people enjoy their time working from home & further transform their space. 
Fast forward to now - we're offering a range of NZ Made wood products... even sheds and cabins!
Our products are built to last, built to help you transform your space & enjoy your time.
Cheers,
Callum & the Goodwood Team
Contact Us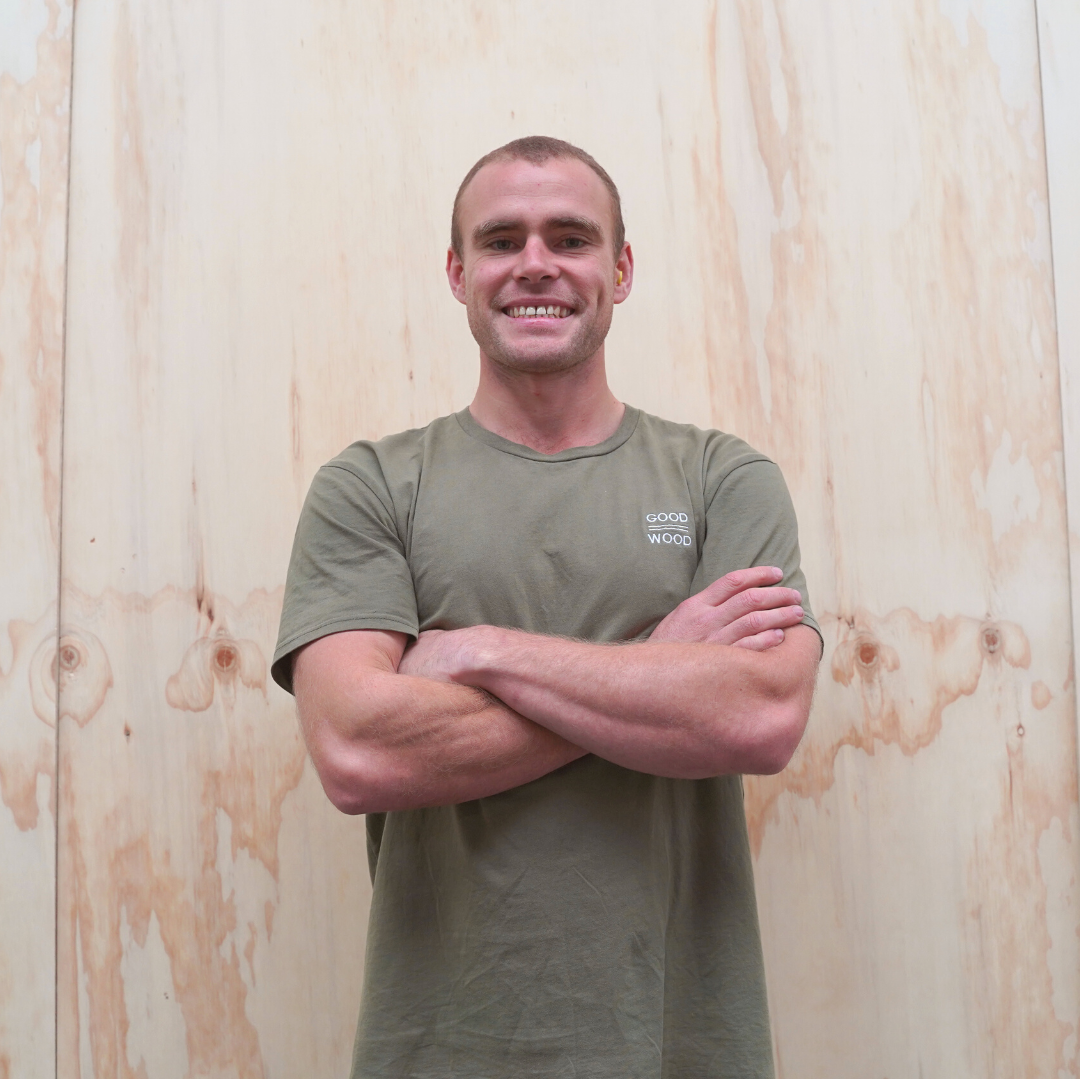 Meet Callum
Known by most as "the loudest voice in the room".
Adventure & nature enthusiast, and an all-round great boss (believe it or not, he didn't write this himself!).
At present, Callum spends his days zipping between the Cabin Workshop and the Goodwood Warehouse.
Contact Callum
Meet Dave
Goodwood's newest recruit Dave A.K.A "Dave the Builder" has come on board for quite possibly our most exciting venture yet.. Cabins & Sheds!
You'll find him hunkered down in the Cabin Workshop building floors, walls, and more.
Contact Dave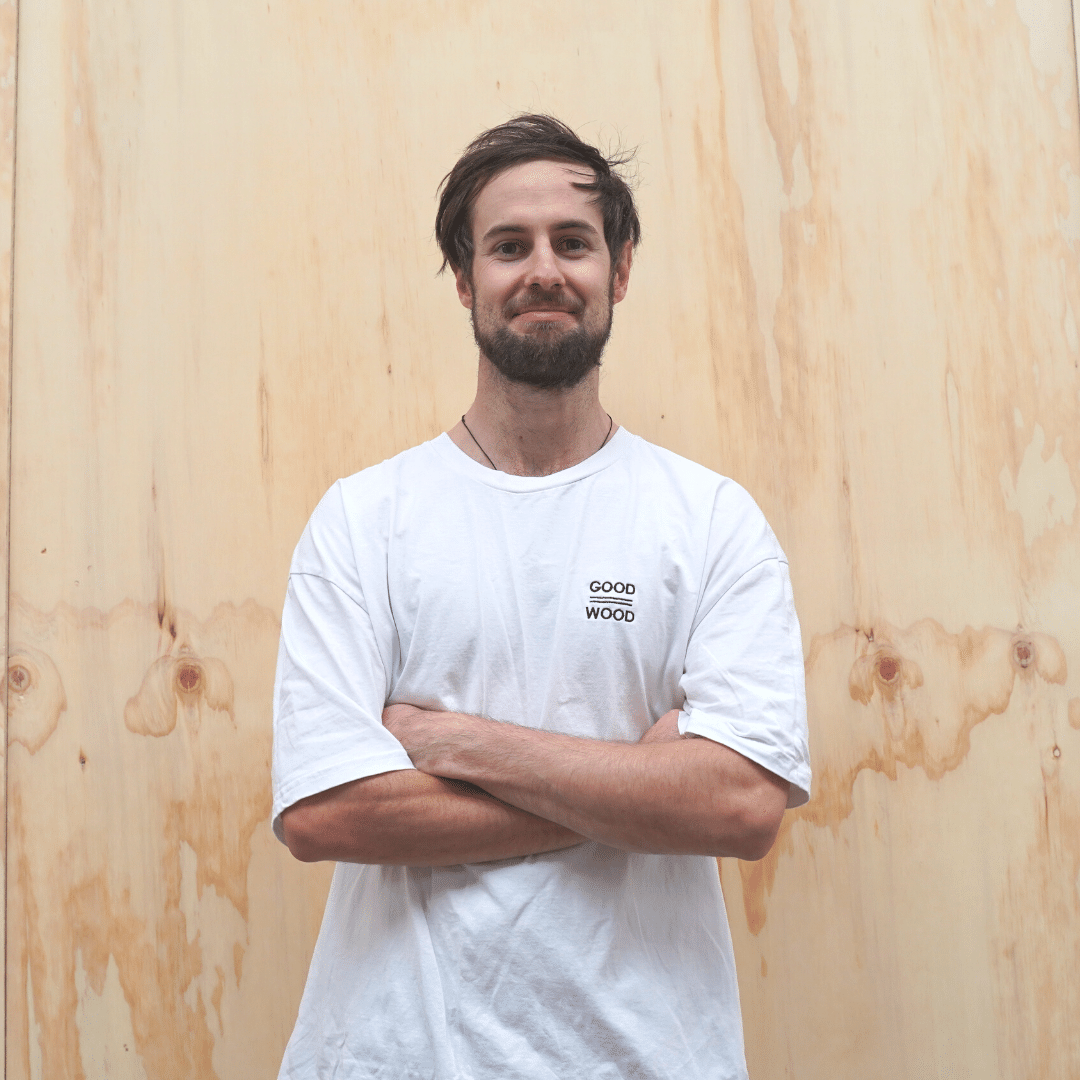 Meet Liam
Young Liam joined Callum as the first full time employee a few years back, and GW wouldn't be where it is now without him.
He's grown so much already and runs a tight ship in the workshop.
We love Liam because of his ordered approach to processes, coupled with his relaxed nature and "get the job done" attitude. Cheers mate!
Contact Liam
Meet Libby
Libby joined the male dominated team at the end 2021 to lend a hand with Marketing and Customer Services.
Now more than 6 months down the track, she's got her fingers in pretty much all of the computer and admin related pies!
Contact Libby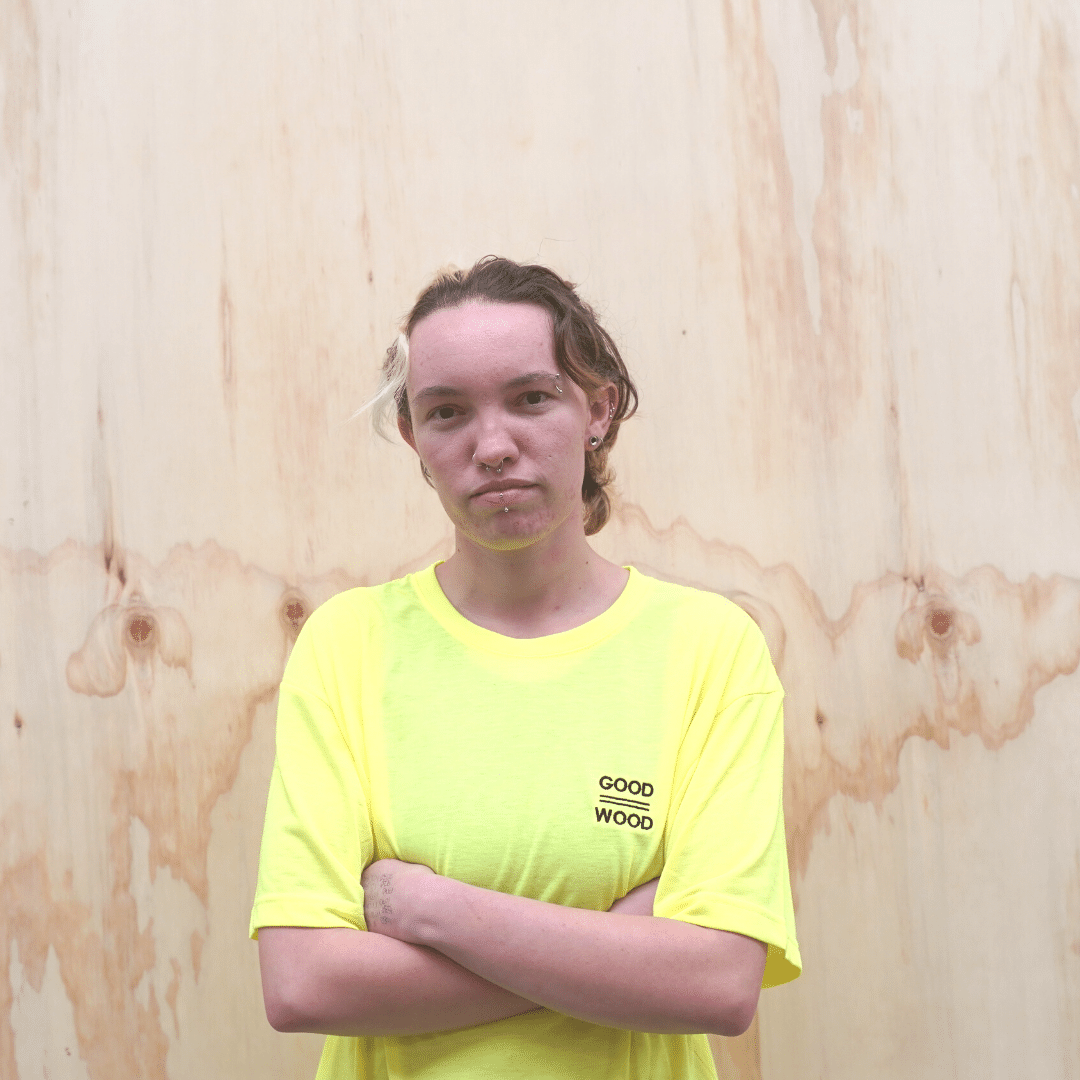 Meet Marco
Our newest and littlest member. Marco doesn't make much noise but this little fulla is an engine in the pack house, packing and sending your orders out each day.
One of the boss' favourites because he comes to work 30 minutes early! Good on ya Marco.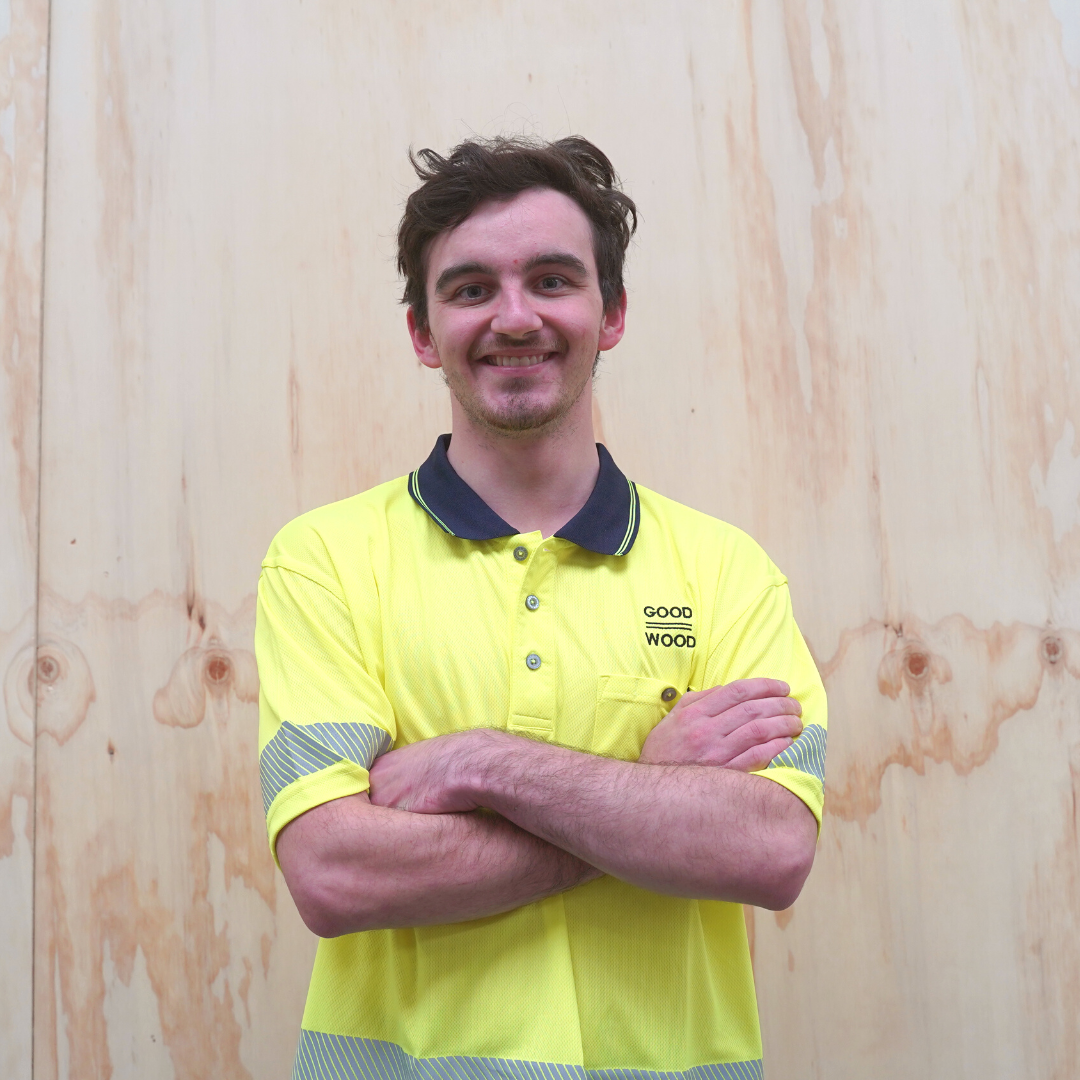 Meet Max
Max oh Max. Max joined us
from Building Futures where he was just itching to get into the workforce, after a couple weeks hard graft we took him on full time and haven't looked back.
He's a handy man on the router and knows his way around a sander, Max we'll keep you around!
Max wants to be an LBP later and build his own house - stick around mate you're in the right place.
Helping NZ's Wildlife Flourish